Welcome to The Bentley Hotel
A Modern Boutique Hotel on Manhattan's Upper East Side
The Bentley Hotel provides an unmatched experience on Manhattan's Upper East Side. Settled just outside of the epicenter of the buzzing activity of Midtown Manhattan, our boutique hotel offers a quieter stay while only being a short walk from NYC attractions like Central Park, Bloomingdale's and the historic 5th Avenue shopping district. Stay at our independent boutique hotel, enjoying all of the style and flair that NYC has to offer. Escape from the fast pace of the Upper East Side at The Bentley Hotel. With breathtaking views of the East River and 59th Street Bridge, our 197 tastefully appointed guest rooms reflect the elegance and sophistication of their Manhattan surroundings.
Among the many hotels in Manhattan, the Bentley has been ranked as one of the top-rated hotels for its personalized service. Our convenient Upper East Side location and comfortable guest rooms come together for a hotel experience that shouldn't be missed. Our special offers unlock exclusive value for our guests, and we cannot wait to welcome you to the Bentley.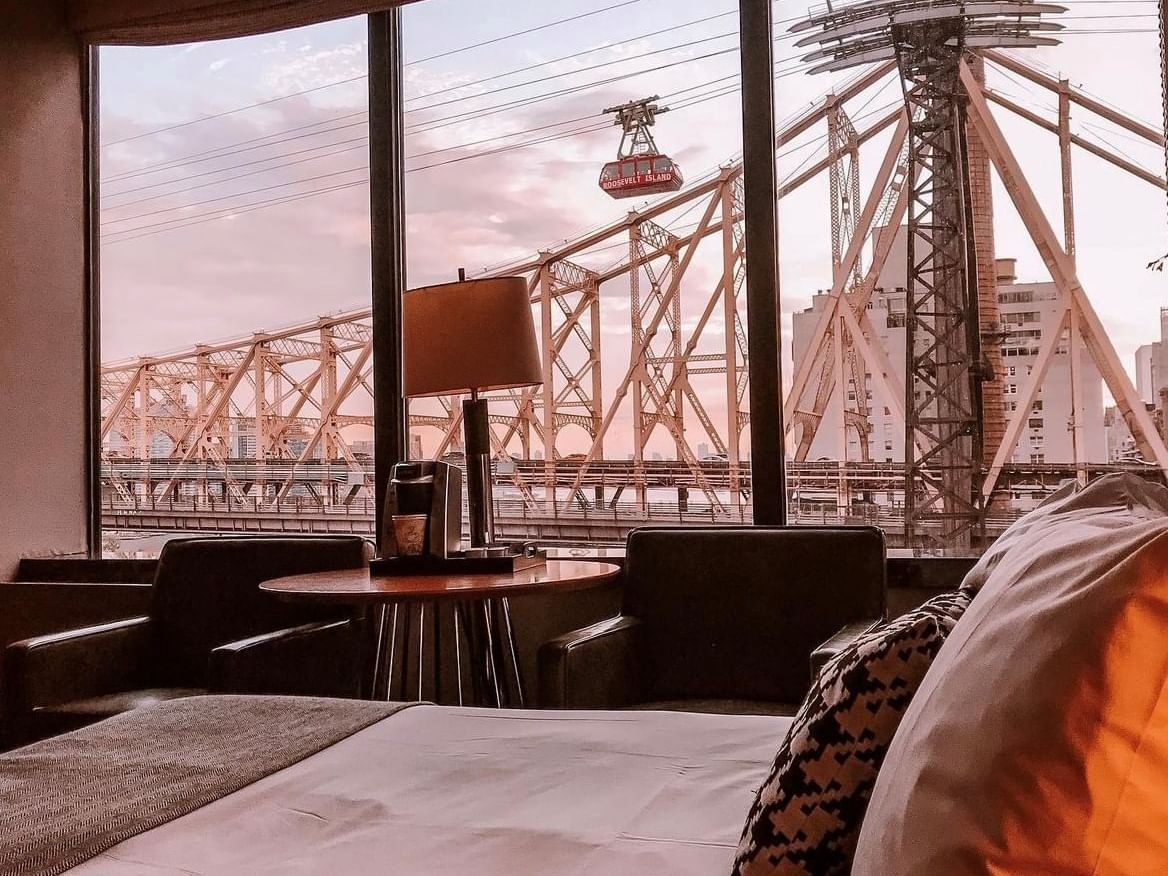 Free Nights? Yes please. Every 4th night with us is complimentary this summer.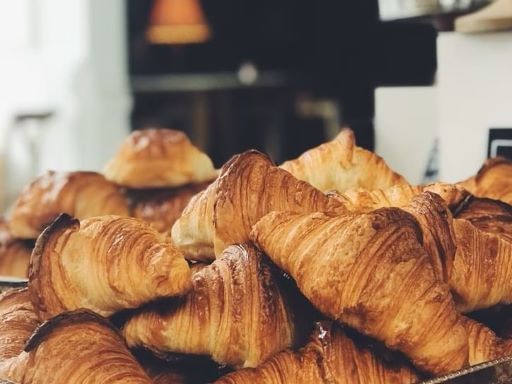 Complimentary breakfast for 2 included with each night of your stay.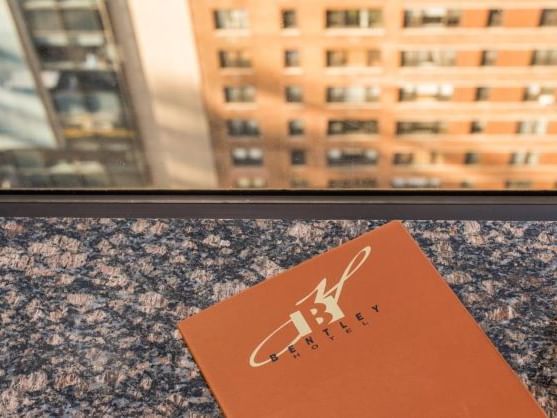 Plans set? Book early, pay in full, and lock in up to 20% off our best available rates.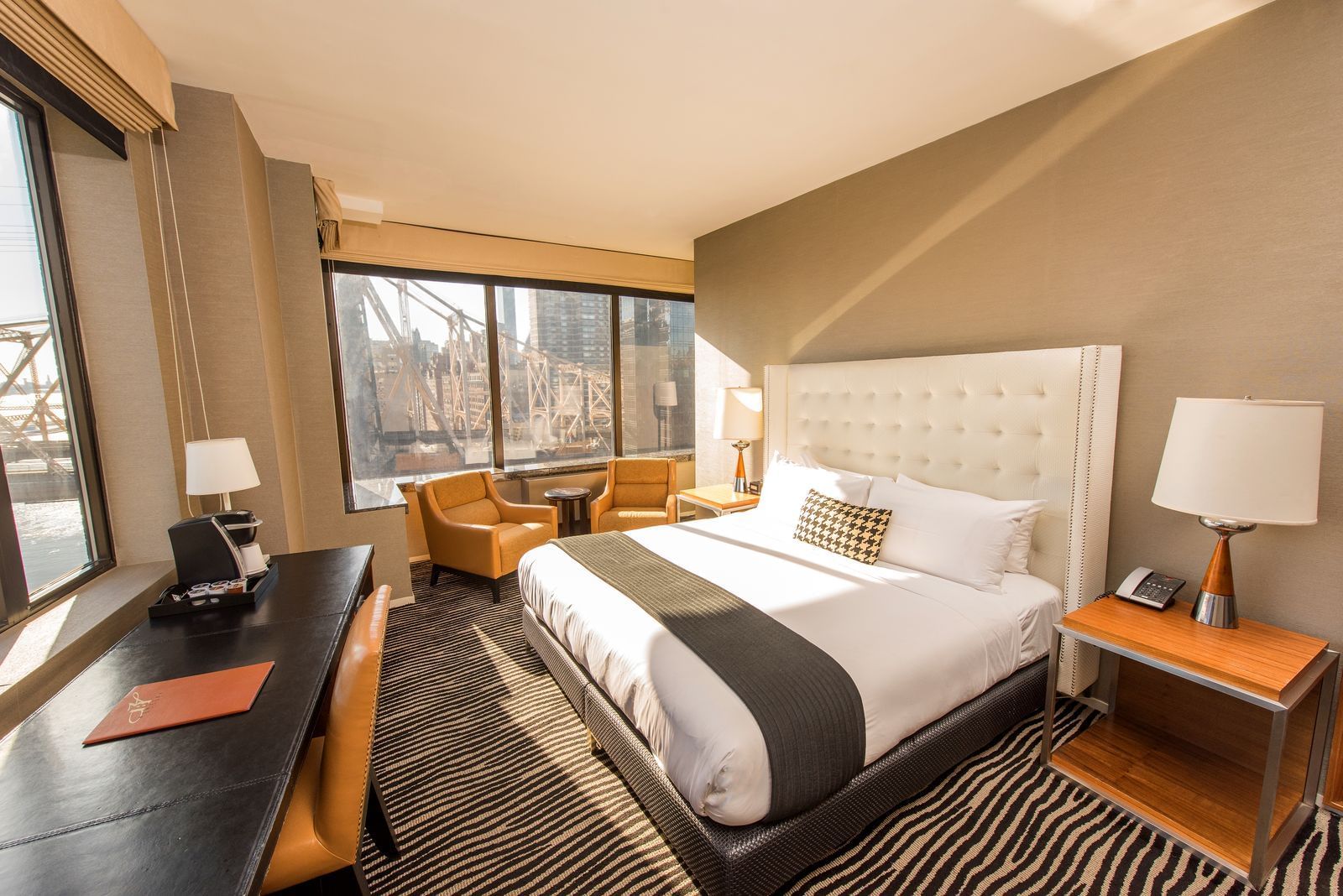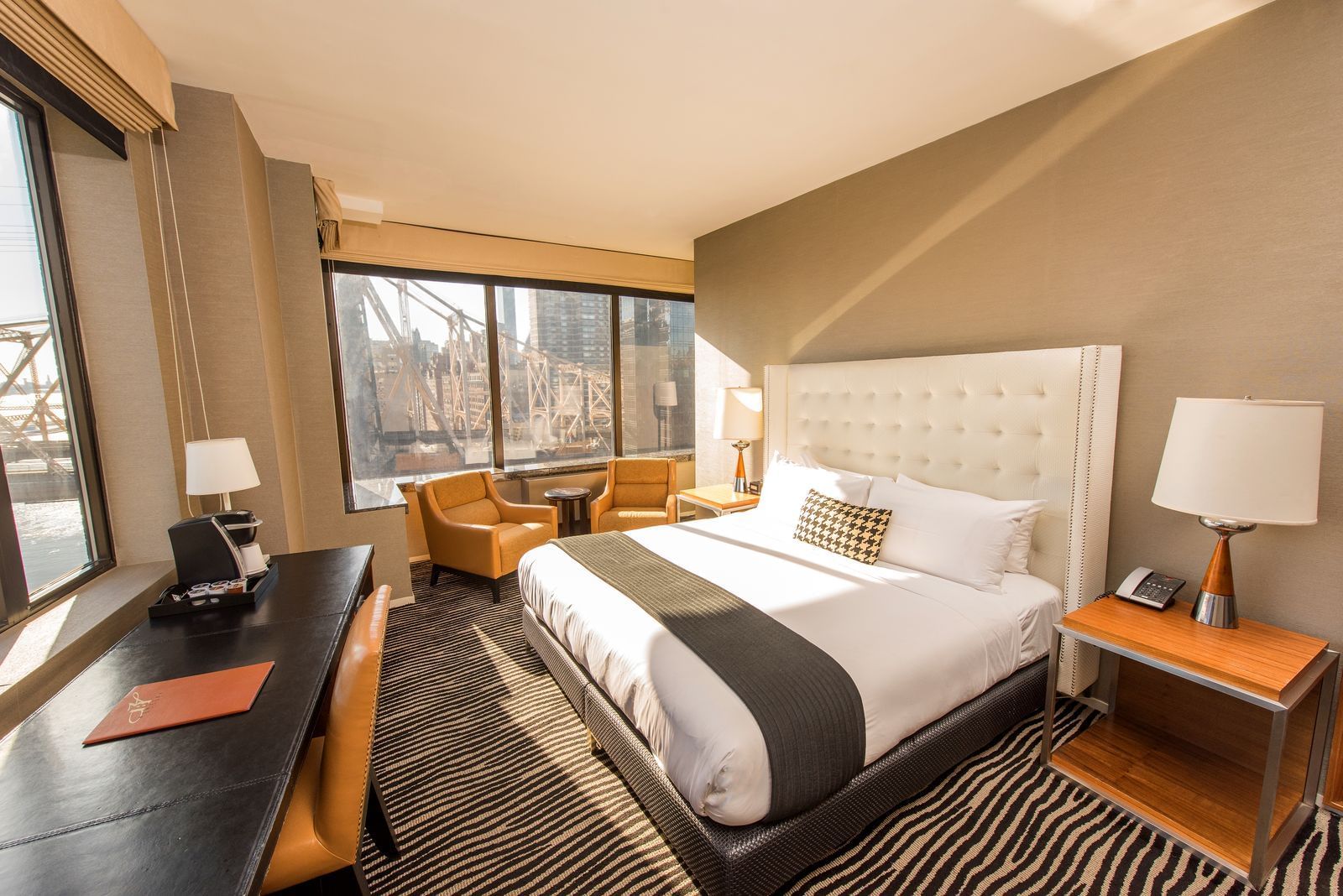 Appointed Accommodations
Boutique Hotel Rooms in Manhattan Upper East Side
Retro chic and sophisticated, yet warm and inviting, our beautifully appointed Rooms and Suites are the perfect urban retreat.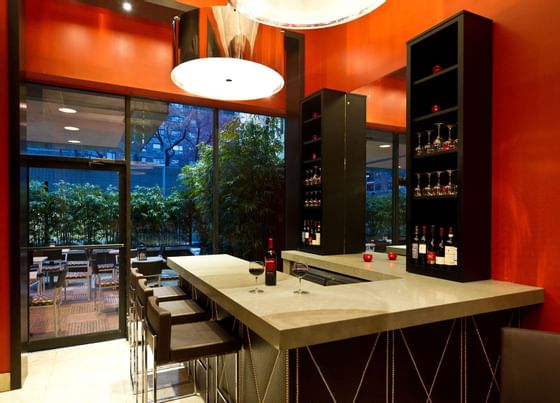 Tempt Your Palate
@ The Bentley Hotel
---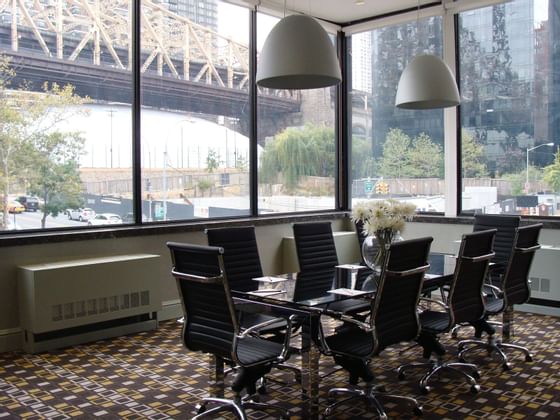 Host Your Event
@ The Bentley Hotel
---
Centrally Located
In the Heart of New York City
Pleasantly removed from the chaos of midtown Manhattan, yet close enough to the action-- Bentley Hotel's Upper East Side location is truly one of a kind. Centrally located, our hotel is a quick walk to Central Park, 5th Avenue Shopping, and major attractions like the Metropolitan Museum of Art, the Guggenheim, or MoMA.